OPSIS LiquidLINE at Thailand Lab International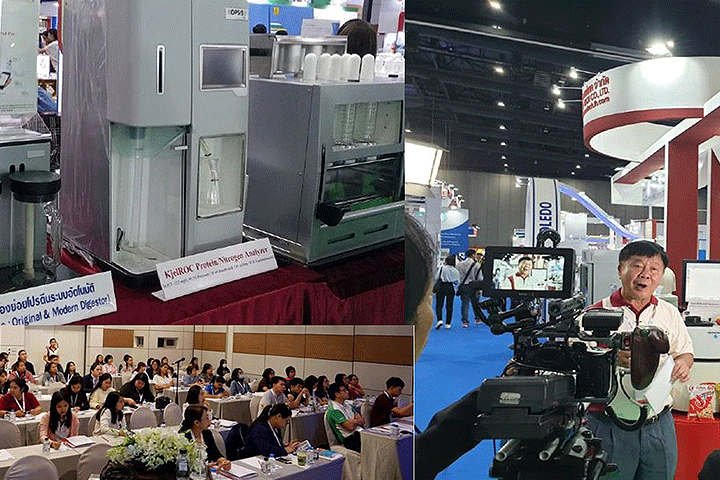 The 9th edition of Thailand LAB INTERNATIONAL - the international trade show were held on September 25th–27th, 2019, in Bangkok, Thailand.
The 3-day shows were attended by 10,859 trade visitors from 59 countries – and our local partner, ScienceTech, had an impressive booth that attracted a lot of visitors. ScienceTech also organized specific seminars, including one focusing on OPSIS LiquidLINE products, only.
The full range of OPSIS LiquidLINE solutions where well highlighted both in the exhibition itself and during the seminars. We would like to thank ScienceTech for a well-organized event.
Watch the video about OPSIS LiquidLINE >>