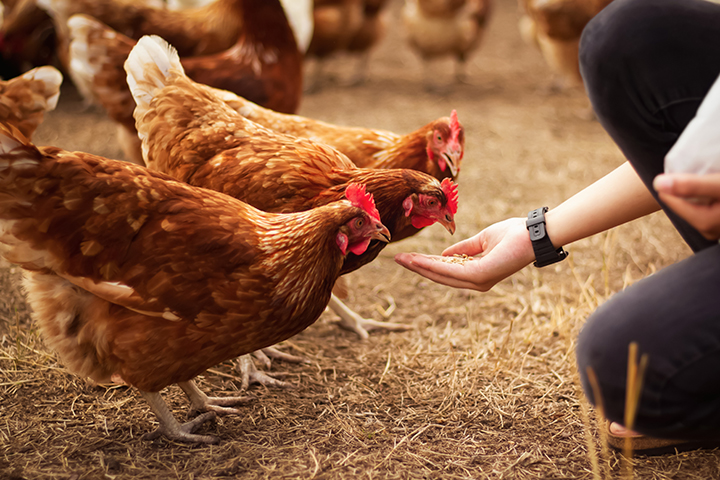 2023-05-24
Why Is It Important to Determine Animal Fiber and How to Do This
The amount of fiber analyses are increasing in analytical laboratories. As our understanding of animal nutrition advances, companies recognize the significance of properly formulating animal diets to meet their specific nutrient requirements. Fiber..
Read more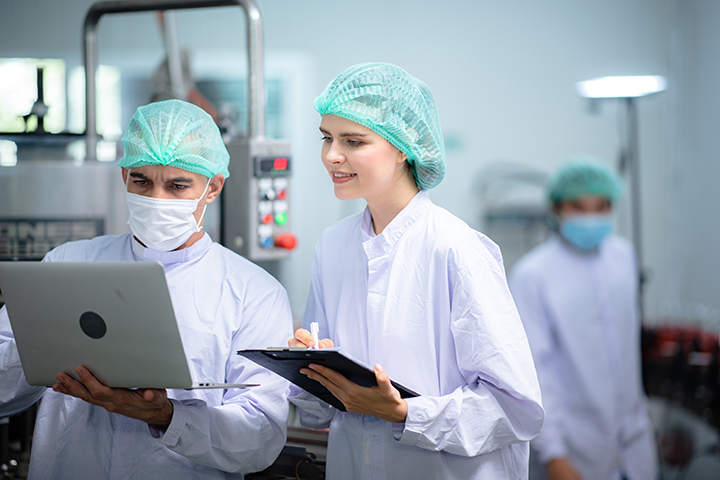 2023-03-27
Automated Kjeldahl Analysis?
The trend for automation in analytical laboratories has been steadily increasing in recent years. This is driven by the need to increase efficiency, reduce errors, and improve data quality. As an example, regulations such as ISO 17025 and FDA...
Read more