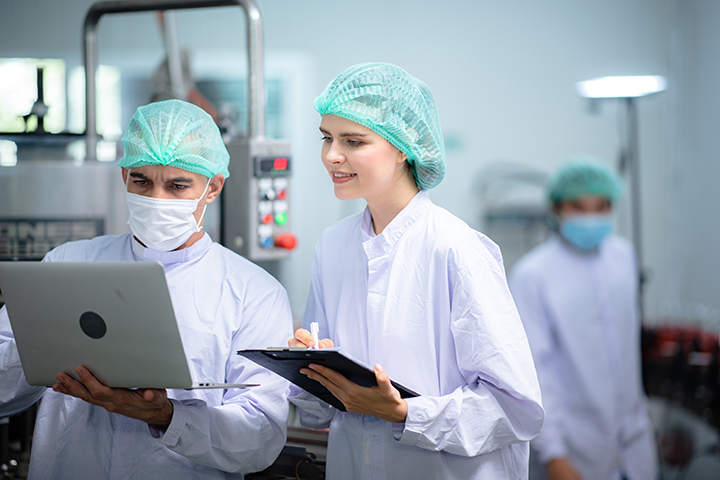 2023-03-27
Automated Kjeldahl Analysis?
The trend for automation in analytical laboratories has been steadily increasing in recent years. This is driven by the need to increase efficiency, reduce errors, and improve data quality. As an example, regulations such as ISO 17025 and FDA...
Read more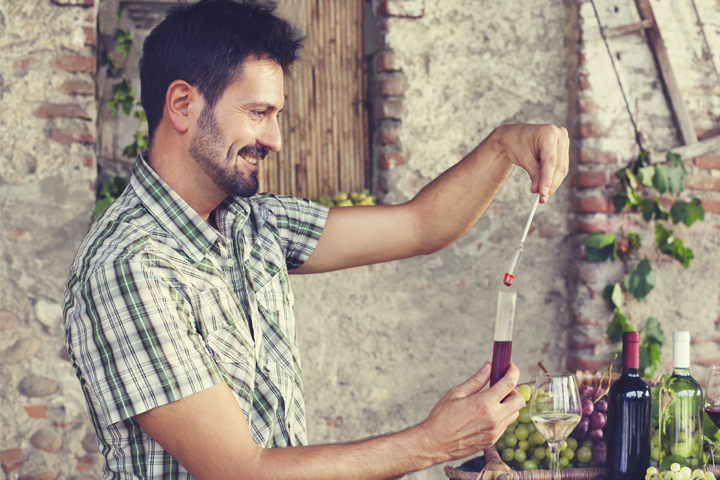 2021-05-20
Things that Affect the Wine Quality
Producing quality wine is a complex process that consists of many steps. There are many components that need to be taken into consideration in the final product to verify the quality.
Read more