OPSIS LiquidLINE Wins Order in Canada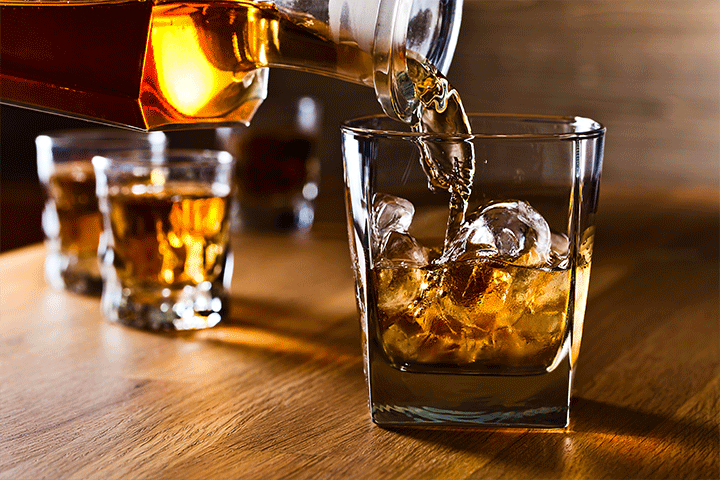 From our distributor Meyer Service & Supply Ltd., we have received a new order from Lallemand in Montreal for a KjelROC analyzer, digestor, and scrubber.
Lallemand produces dry and wet yeast for commercial bakeries, distilleries, and breweries. The KjelROC is going to be installed in their main R&D lab in Montreal that also serves as a technical reference for the plants worldwide and they work very closely with INRA in France and Berlin Technical University on yeast research.
Learn more about OPSIS LiquidLINE's products >>
Learn more about our solutions for analytical laboratories working with wine >>, beer >>, and other beverages >>