Save Time and Still Meet the Regulations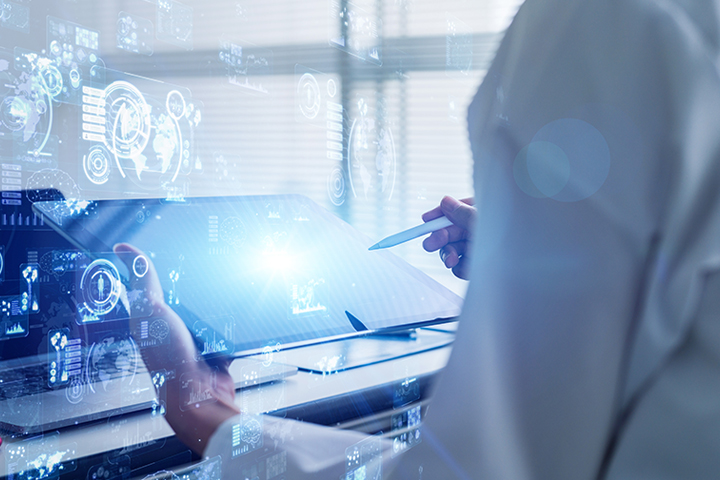 The management of laboratory samples and the associated analysis and reporting are often time-consuming processes and if done manually then often also riddled with transcription errors. This work is also getting more demanding, with an increasing amount of time spent to fulfill regulatory standards and regulations from FDA. ISO 17025, GLP and 21 CFR Part 11 from the Food and Drug Administration (United States) are all examples of this. With their own specific documentation requirements.
The solution for larger Laboratories has often been to install a Laboratory Information Management System (LIMS). A LIMS is a database with key features such as workflow and data tracking support. Older LIMS were often developed in-house whereas today often general software solutions are used, with relational databases and cloud access. Modern LIMS are developed to be sold to most laboratories with almost endless customization and other settings. This is of course an advantage if you have many different Standard Operating Procedures (SOP) and a wide range of departments.
However, while this is more cost-efficient than in-house development it is still a significant investment and requires support from an IT department to manage.
The Implementation
Quite similar to larger software installations such as Enterprise Resource Planning (ERP) systems, a LIMS might also require specific task groups for implementation. The final system is then optimized for the company, but not necessarily for the analytical laboratory itself. Additional training of all operators is often required. This is standard procedure for larger organizations and for these companies these costs can be justified. However, this is not the case for smaller laboratories or for the analytical laboratory where there is a small selection of different samples for analysis.
Challenges
Smaller laboratories, not having the option to invest in a full LIMS, might still benefit from an information system to manage their samples and analyses. A standard LIMS might be a little too much in both costs and management. These laboratories are therefore often using Excel spreadsheets or similar to manage their reports. Low investment and no training required. However, workflow tracking cannot be maintained and challenges arise to keep all data compliant to regulations. Regulations are often fulfilled by printing and archiving data on paper - with limited traceability.
The Solution
At OPSIS LiquidLINE we believe that more can be done to increase the efficiency in smaller or more dedicated laboratories. Our LabConnect software provides standard LIMS features such as workflow and traceability. However, it is dedicated and customized for Wet Chemistry analysis methods, therefore with a small investment and a low learning curve for those laboratories. Samples for any protein, fat, fiber, moisture or ash analysis can be managed immediately.
The database can be located on the local network and accessed by several coworkers, similar to a LIMS system. Regulations can be followed.
No IT department is required to install and manage this system and no task force is required to implement this solution. You install LabConnect on those computers that you want, decide where to put the database, and start using the system. This makes the investment significantly lower than for a complete LIMS.
Please contact us to get more information about LabConnect software and request our brochure.
Watch the video about OPSIS LiquidLINE >>