Is it Possible to Replace Boric Acid with Something Else in a Kjeldahl Analysis?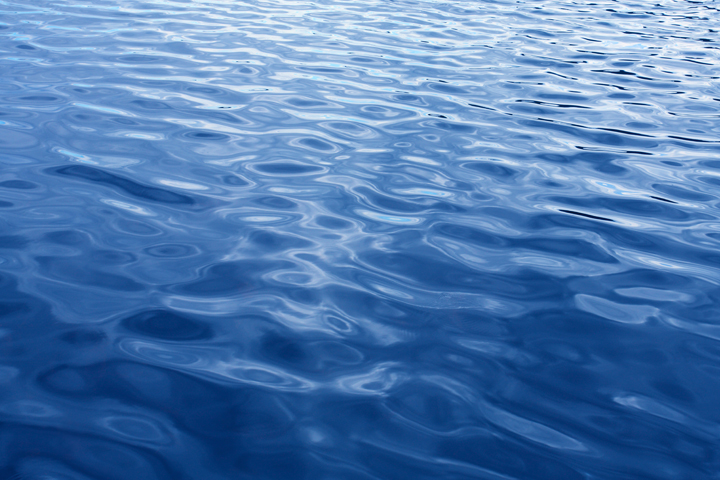 Reagents used in Kjeldahl analysis are not always environmental friendly. Sulfuric Acid and copper might be used in digestion. Hydrochloric Acid, Alkali and Boric Acid might be used in Distillation and Titration. All these reagents needs to be treated with care and there is always an ongoing discussion if some can be replaced with something better for the environment.
Boric Acid is one of these reagents where there have been some discussions in recent years. ECHA, European Chemicals Agency, did classify this as a substance of very high concern some years ago. However, Boric Acid does not seem to be included on the list for chemicals that need to be replaced at this moment (according to our understanding of the official Journal of European Union (Commission Regulation (EU) 2017/999 of 13 June 2017).
At OPSIS LiquidLINE, we are always concerned how we can improve the environment as well as helping our customers. Even though there might not be any requirement to replace Boric Acid in the laboratory, we respect that some customers are concerned about the toxicity of it. We,therfore, developed a solution to replace Boric Acid with pure water in the Kjeldahl method, using OPSIS LiquidLINE KjelROC Analyzer.
Contact us to learn more about our research on the Kjeldahl method and Boric Acid replacements.
Learn more about OPSIS LiquidLINE KjelROC Analyzer >>