OPSIS Services in Relation to COVID-19 Outbreak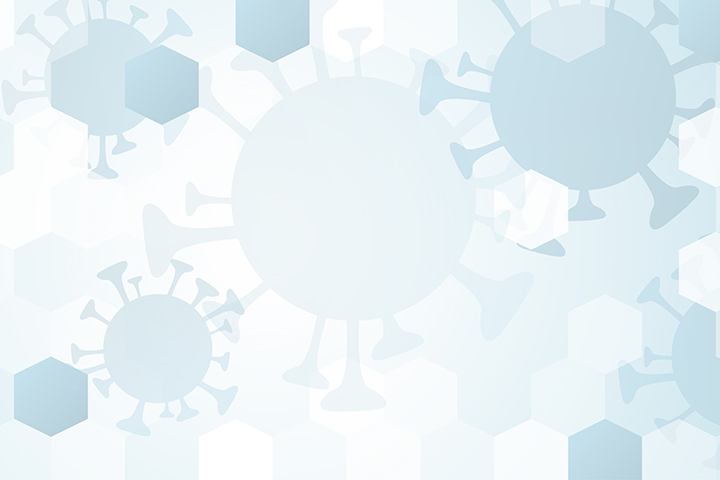 Given the events unfolding all over the world with the COVID-19 pandemic, we would like to inform you that OPSIS continues to operate as usual, but we have taken a range of safety precautions in order to reduce the spread of infection.
We continuously monitor the development of the outbreak and have taken actions to reduce the infectivity.
We follow the guidelines set by national authorities.
We have established general rules for all our employees on how to avoid infection.
Our employees are instructed to stay at home in case of suspected or confirmed infection.
We have limited our travelling to travels where it is of importance to uphold our commitments.
If any of our employees has been abroad, they are instructed to stay at home for 14 days.
We have limited face to face meetings in favour of online meetings.
Our staff is working according to the following:
All service engineers are operating from home and perform service as usual.
All sales personnel and administrative personnel are working from home and are available on phone and e-mail as usual.
All production and logistics personnel continue to work at OPSIS headquarters in Furulund, but we have taken precautions and changed the routines in order to reduce potential infection.
This setup will be in place until the corona outbreak is over.
For more information, please contact us.
We wish you to keep safe and healthy!