Technical Training 2019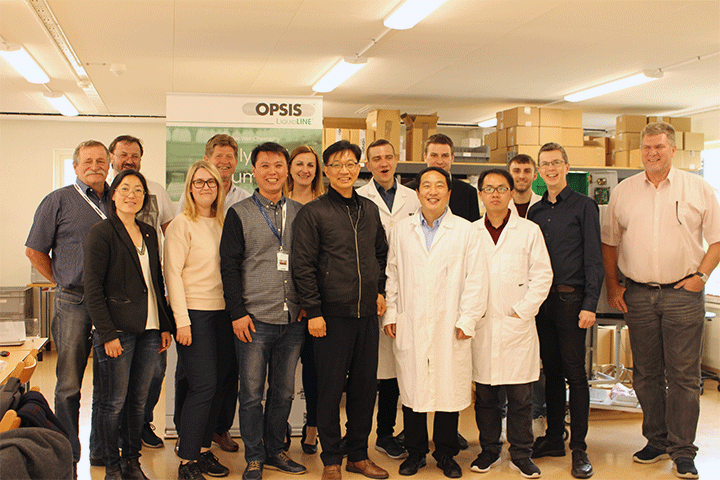 Between May 6-10 the annual technical training was held in Sweden by OPSIS LiquidLINE.
The tradition of LiquidLINE's Technical Training continues. The 2019 edition was held in Southern Sweden and attracted about 15 participants from all over the world. The trainees were offered both application and sales courses, and specialized service training.
All together, and the given feedback we received, the "TT19" was a success, not only content-wise but also with food and side activities. We are grateful for the nice ratings and we would like to thank all the participants who attended.
Find a LiquidLINE distributor in your region >>