Better at Protecting the Environment – Measurement in Waste Water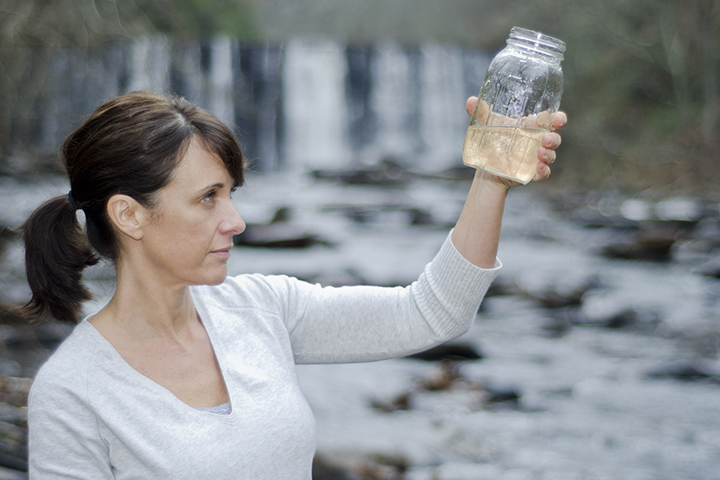 Access to nitrogen is vital for the environment, and farms often provide additional supply, using fertilizers. However, nitrogen in waste water and sewage sludge is often negative since it contributes to nutrients in wrong areas.
Nitrogen increase plants and algae growth, which becomes a problem when dead plants accumulate the at bottom of lakes and rivers, and decompose. Eventually, this leads to fish kills, lack of oxygen and even more release of nitrogen. Nitrogen is also toxic to some aquatic organisms.
Management and protection of nitrogen in water and sewage sludge are therefore the cornerstones of environmental protection. Precise measurement of nitrogen is required but also challenging since the required detection levels are very low, often below 0.10 mgN/l.
Environmental laboratories are using Kjeldahl Analyzers to measure Total Kjeldahl Nitrogen (TKN). Laboratories are commonly measuring down to 0.1 mgN, close to the low levels found in waste water. A Kjeldahl instrument that can measure reliably at these low levels is critical. Fortunately, the DIN 32645 standard gives good guidance how to establish the lowest detection and quantification points for these measurements.
The team at OPSIS LiquidLINE has developed a Kjeldahl Analyzer with a unique low level of Nitrogen detection, confirmed according to the DIN 32645 standard. The KjelROC instrument is highly suitable for waste water analysis due to several improvements, including a unique titration algorithm called Predictive Titration*. The OPSIS LiquidLINE KjelROC Analyzer can have a Lowest Quantification Limit (LOQ) of 0.013 mgN and would in theory allow analysis of samples with a concentration as low as 0.08 mgN/l.
Contact us to learn more about our research on lowest detection limits and how we could help your laboratory to improve your Kjeldahl analysis.
*Patent pending
Watch our video about OPSIS LiquidLINE KjelROC analyzer >>