Improving Determination of Fat in Fish Feed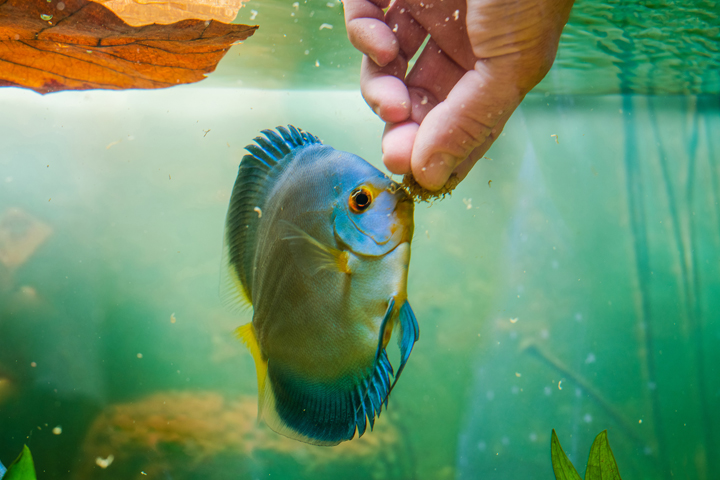 To correctly determine fat in feed and encapsulated oils, an additional acid hydrolysis might be required. OPSIS LiquidLINE provides a solution for Total Fat determinations.
To determine fat in fish feed is challenging - basic Crude Fat methods might give too low results. Crude fat is the free fat that can be extracted directly from a sample using solvent and that means the bound fat is not measured. In fish feed the bound fat might be a substantial part of the sample. Additional pre-treatment of the sample is necessary to give correct fat determinations.
Acid pre-treatment, i.e. acid hydrolysis, is a separate step necessary when determining the fat content in fish feed samples. The unique OPSIS LiquidLINE HydROC filter together with the HydROC and SoxROC units provides a good solution for this analysis. 
As an example, together with one of our customers we did hot extraction of fish feed samples. The result was a Crude fat content of 10-12%. After applying a hydrolysis, using our HydROC, we could determine the Total fat as 21% - a significant difference! 
Further improvement on the results were thereafter achieved after additional application development together with our customer. Final solution, that satisfied all the laboratory requirements, was to apply an additional pre-extraction to the sample.
At OPSIS LiquidLINE we not only develop analysis instruments but also provide application development together with our customers. We want to sell reliable results to our customers business – not only an instrument. 
Please contact us to learn more about this fish feed customer, our application laboratory or our other solutions we provide for the fish industry. Please request our brochure "Solution for Fish".
Learn more about the history of measuring in fat >>