The Challenge when Measuring Low Levels of Nitrogen in Starches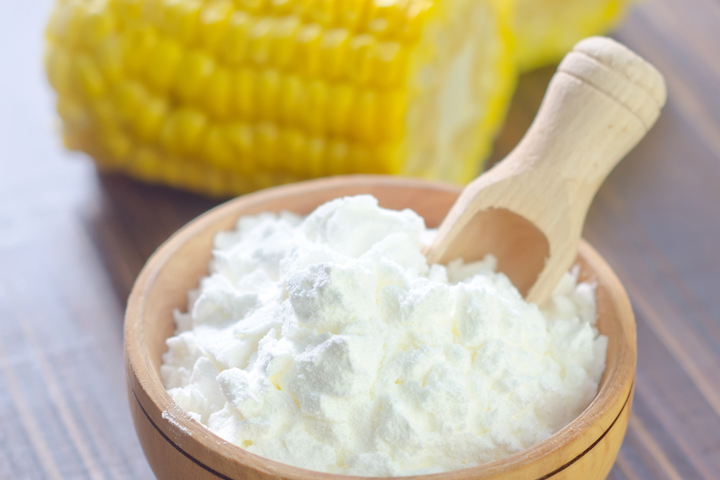 Starches, and derivatives from them, are widely used in manufacturing of milk products, confectionery, baked foods, and beverages in the form of starch-based sugars. Due to the properties of starch as a modifiable polymer, it is also widely used as a renewable raw material in the chemicals industry. Starch is extracted by a step by step process involving wet grinding, washing, sieving and drying of roots, tubers and seeds.
Starches are often modified into derivatives to enhance their performance in different applications, knowing the composition of the starch then becomes important. Starches contain very low concertation of proteins, but due to complex interactions between protein and starch, these levels will often affect other ingredients and the production process significantly. Controlling the protein levels in starch derivatives is therefore important for most starch producers.
The reference method for determining protein in starch is ISO 3188, using a Kjeldahl instrument. An important factor for the result is the detection limit. Is the instrument capable to detect the very low levels of protein in the sample?
Fortunately, OPSIS LiquidLINE has recently completed the development of a new application that achieves unique low levels of detection, confirmed according to the DIN 32645 standard.
Contact us to learn more about our research on lowest detection limits and we could help your laboratory to detect the low levels of protein found in samples such as starches.
Learn more about the history of determination of protein >>
Learn more about our solutions for agricultural laboratories >>