What is the link between Pepper, Piperine and the OPSIS LiquidLINE SoxROC?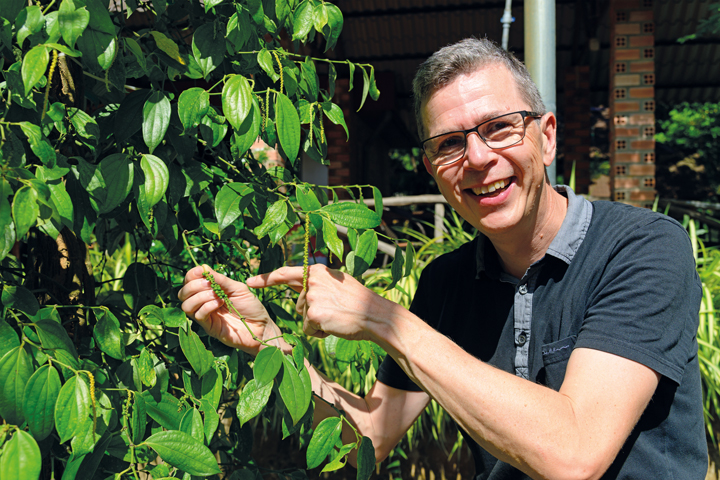 Olle Lundström, Managing Director - LiquidLINE division
Vacation in Vietnam is always nice, a pleasant climate and good food.
I recently visited the Island of Phu Quoc and got the opportunity to combine that vacation with a visit to a pepper farm. The Island Phu Quoc is world known for their black pepper, and since I knew that our instruments are used in pepper laboratories, I wanted to find out more…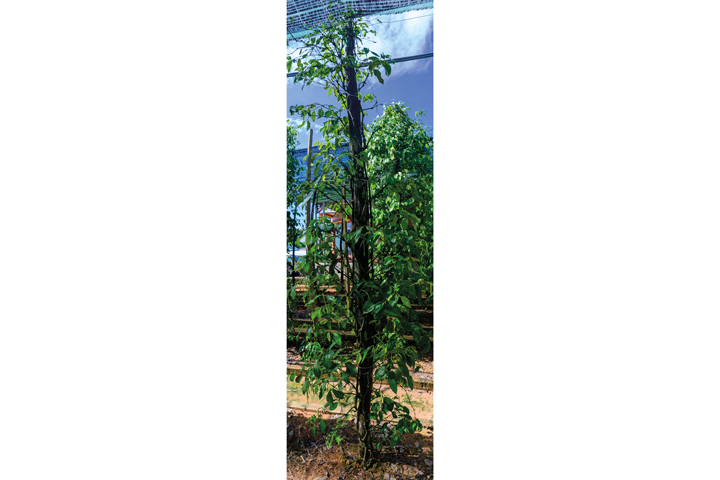 Pepper vines
Pepper is grown on large perennial vines, some three to four meter high. Green, Black, Red and White pepper are all the same but harvested or processed differently. Green is the unripe peppercorn and black pepper is produced by boiling and drying this pepper. White pepper is produced by removing the fruit shell. The red pepper is the ripe peppercorn. On a pepper vine you can therefore find the combination of green, black and red.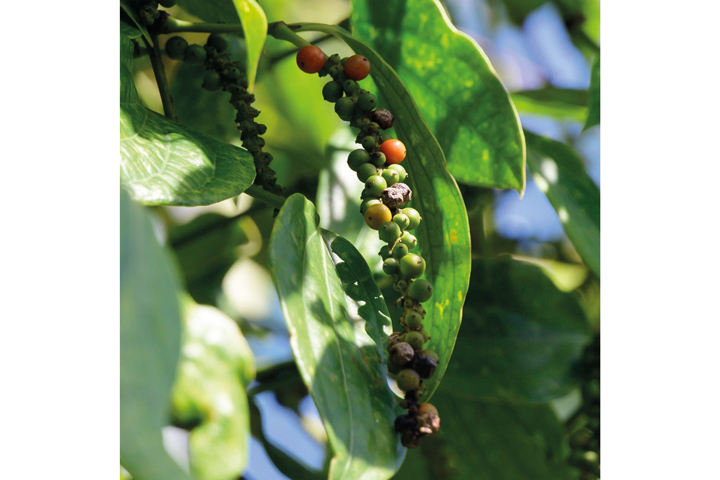 Green, Black and Red pepper
I learnt that the aroma and flavor of pepper is mainly coming from a compound called Piperine, and that many producers are interested to measure the amount of Piperine to better control the characteristics of their pepper products. As a sidenote, Piperine is also used in traditional medicine and is said to have many positive effects on our bodies. Some people even claim that Piperine is responsible for irritating the nostrils, causing you to sneeze.
This is the answer of how and why OPSIS LiquidLINE instruments are used in production of pepper! I found out that it is possible to extract Piperine using the Soxhlet method. Soxhlet is something we know how to do at OPSIS LiquidLINE. A manual cold extraction method (manual Piperine method can be found here) but this extraction can also be done using our SoxROC instrument.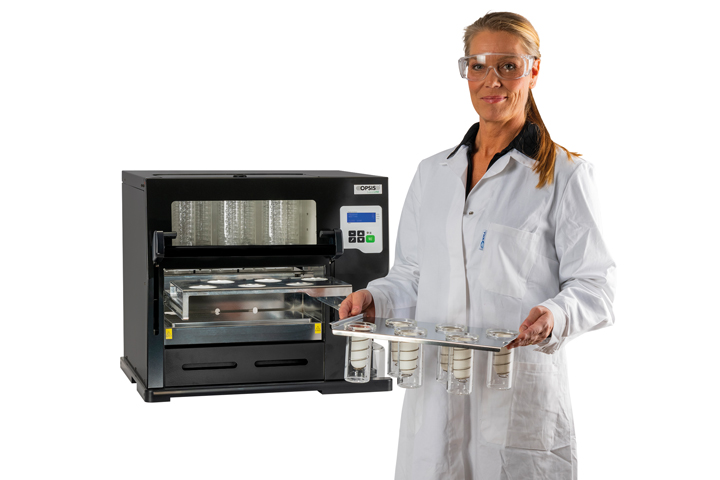 The OPSIS LiquidLINE SoxROC
This explains why Spice Mill laboratories have bought our extraction instruments. Really nice when you can combine your vacation with some new insights!
Learn more about our solutions for food laboratories >>